We The Children - Kids Talk Climate Solutions
Hello, my name is Zachary, I am ten years old and I live in California. Here, on my new podcast We The Children, we will be tackling hard topics, learning about different climate phenomena, and speaking with experts and leaders in the field of global warming solutions. I may not have all the answers, or be able to solve the worlds' problems, but I know I have to try. And I'm glad you're here to help. Remember, if we act together, we, the children, can inspire hope and create change for our climate.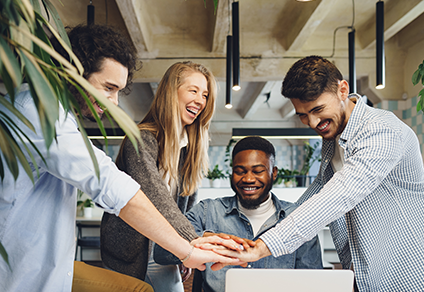 Your Title
This is the description area. You can write an introduction or add anything you want to tell your audience. This can help potential listeners better understand and become interested in your podcast. Think about what will motivate them to hit the play button. What is your podcast about? What makes it unique? This is your chance to introduce your podcast and grab their attention.